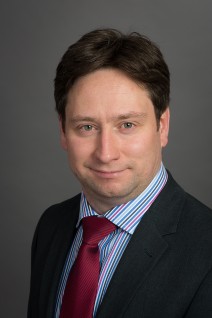 Lucian Sandu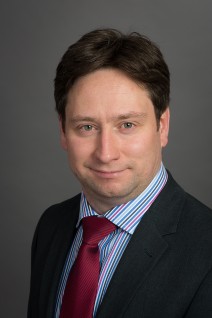 I am currently the childcare solicitor as part of the family team, having joined Gales in January 2018 and previously worked for firms in Oxfordshire, Hampshire and Wiltshire area. I have a vast experience working within the field of childcare and family law for many years.
I graduated from the University of Transylvania in Romania. I later became recognised as a Solicitor by the Law Society through the QLTT dual qualification process. I am dually qualified as an English and Romanian Solicitor. I was also one of the Partners with my previous firm.
I specialise in
All aspects of childcare and family cases
Child arrangement applications
Injunction proceedings
Child abduction cases
Representing parents in private and public law cases
Cases involving allegations of significant abuse and/or neglect of children
Accreditations
Graduate Diploma in Law & Sociology
Member of Law Society Children Law Accreditation Panel
Member of Lawyers' Christian Fellowship
About me
I enjoy spending time with my family, in particular our 3 young and adventurous children. I enjoy running, cycling and travelling. As one of the trustees of New Generation Impact UK a local charity working with disadvantaged children in Romania I take part in regular charitable fundraising opportunities.
Contact Details
Telephone Number - 01202 512227
Email: lsandu@gales-solicitors.co.uk