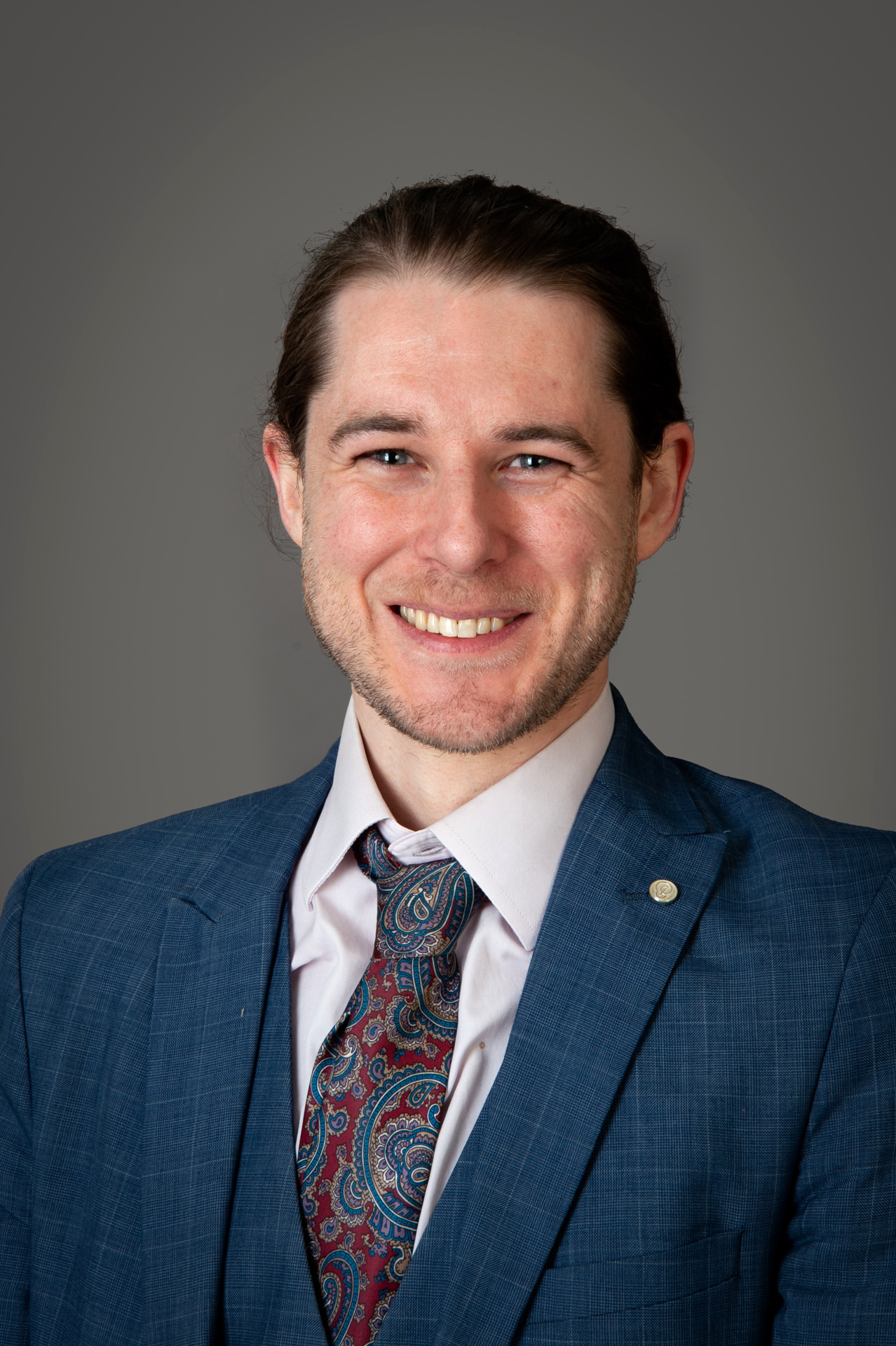 James Hunter
I specialise in:
Civil Litigation

Dispute Resolution

Possession Orders

Landlord & Tenant Disputes

Consumer Rights Act Claims

Breach of Contract Claims

Contentious Probate
About me:
I passed my professional qualifications and Masters in Law in 2015 at the University of Law in Guildford. In the years following I have worked in a variety of different areas to diversify my knowledge set and obtain the requisite experience required to provide the best service possible. Prior to Gales I was working as the in-house lawyer for a group of companies.
I joined Gales in February 2022 and I look forward to helping our clients.
I enjoy travelling, music and various sports in my spare time and try to spend time with friends and family whenever I get the chance.
Contact me on:
Telephone number: 01202 512 227
Email: J.Hunter@gales-solicitors.co.uk