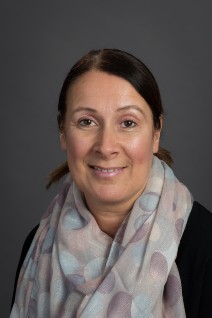 Sarah England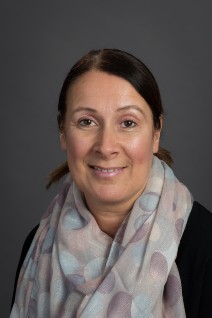 I obtained a Master of Laws Degree in 2003 from Southampton University and went on to qualify as a Barrister.
I Specialise in
Employment Law
Workplace Disputes
Probate
Coroner's Inquests
Mediation
Conflict Coaching
Civil Litigation
Wills
Power of Attorney
Deputyship Applications
Accreditations
Master of Laws Degree
LLB (Hons)
LLM
Post Graduate Diploma
About Me
I then ran my own firm and lectured in law at Southampton University before coming to work for Gales in 2006. I qualified as a solicitor on the 1st April 2008 and have been working at Gales ever since. I enjoy participating in community events and raising money for the Fire Fighters Charity, the organisation that cares for and supports injured Fire Fighters and their families.
I believe in keeping fit with regular retail therapy.
Contact Me
Telephone number - 01202 422622
Email: Sarah@gales-solicitors.co.uk
138 - 140 Tuckton Road, Tuckton, BH6 3JX